You might have noticed by now that winter and illuminations are huge in Japan. Here's yet another Illumination ready to wow crowds visiting Tokyo Dome City this season and for future seasons to come!
Dark and Desolate Winters? Not in Japan

That doesn't really sit well with Japan. During the winter season, almost every location is adorned with attractive lights that match charming themes.
One of these wow-worthy locations is Tokyo Dome City—a city within a city!
This Year's Theme

The Illumination event began on November 7 and stretches out until February 7 of next year.
It's a long & winding display of amazingly lighted stuctures—both permanent and temporary—that definitely make the cut for being legitimate eye candies.
Speaking of candies, this year's theme takes inspiration from a popular kid's fairytale, Hansel & Gretel.
Sights to See
Tokyo lives up to Japan's reputation of having the brightest, most spectacular winter light displays in the world.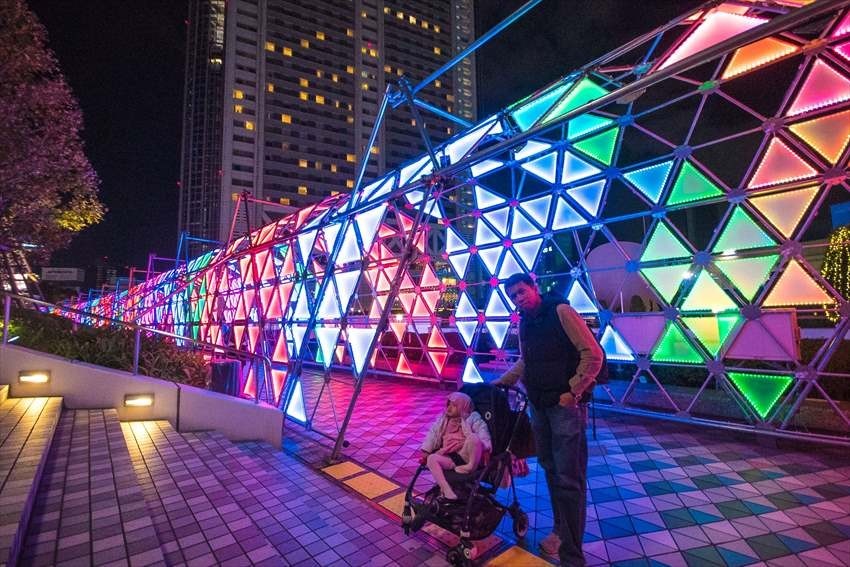 And Tokyo Dome City truly doesn't disappoint. Using 2,000,000 LED lights to drape structures like this one below, visitors are guaranteed to experience a wonderful night they won't forget.
While you're there, you can head on over to Tokyo Dome Stadium.
You can also enjoy exciting rides in amusement parks situated very near the venue.
You still have a few months left to witness the intricately laid out LED lights draped over edifices so don't forget to drop by Tokyo Dome City for awesome snaps! Entrance is also free.
How to Get There
To personally witness just how beautiful Tokyo Dome City is during the winter season, you'll have to know how to get there.
Good news! The venue is easily accessible from Korakuen Station, Suidobashi Station, and Kasuga Station.
Location Details
Address
1 Chome-3-61 Kōraku Bunkyō-ku, Tōkyō-to 112-0004 Japan
Event Date
November 9, 2017
Hours & Fees
5:00 PM – 1:00 AM | Free Entry
You Might Like These As Well